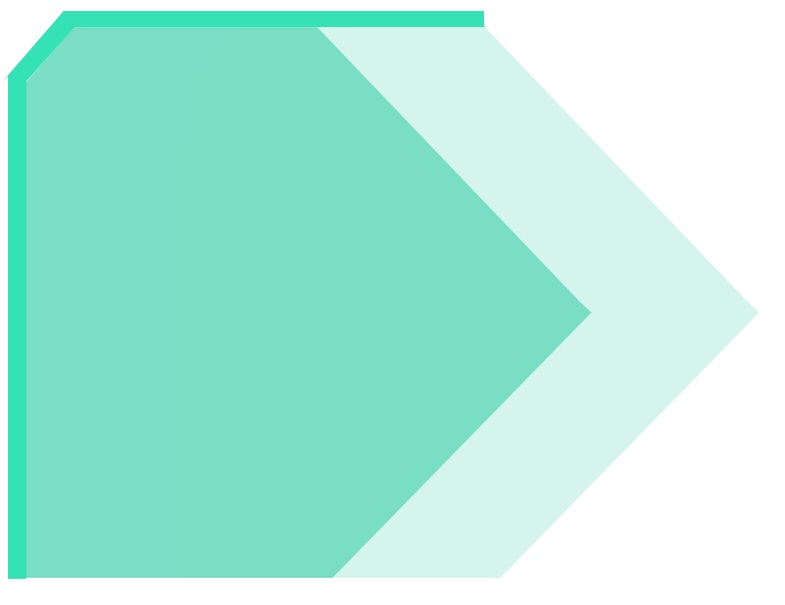 WHAT IS HAWKEN REBORN?
Hawken Reborn is the newest installment in the mech combat franchise. Players can expect the signature fast-paced FPS action combined with PvE gameplay experience brimming with Mechs (aka Axes), evolving features, deadly enemies, and all-new storylines for all pilots to explore.
To find out more, follow all of our updates over on the official website (www.HawkenReborn.com) and play the game on Steam here.
HOW IS HAWKEN REBORN (2.0) DIFFERENT FROM THE ORIGINAL HAWKEN (1.0)?
Hawken Reborn is a PvE first person shooter, whilst the original Hawken was an exclusively PvP experience. Pilots may not be going head-to-head in Hawken Reborn against each other, but they can expect just as much combat and high-octane mech fighting as you explore the new world of Illal.
WHY PVE?
Illal is a dark yet vibrant world, with inhabitants from all walks of life eking out an existence on its battle-riddled landscapes. Through a PVE package, we've made the exploration of these amazing narratives a bigger part of the game, and believe this will aid in making the game more accessible to all types of gamers who can potentially enjoy this world at their own pace. Playing Hawken Reborn means that you won't be reliant on other players to progress through this experience, a limitation an exclusively PVP game can sometimes bring.
WILL PVP BE COMING TO HAWKEN REBORN?
At Early Access, our primary focus will be the foundation of a solid and fun PVE player experience. We have no additional announcements to make regarding PVP at this time.
IS THIS GAME SINGLE PLAYER OR MULTIPLAYER?
The Early Access version of the game is single-player for now, but co-op multiplayer is a planned feature.
HOW LONG IS EARLY ACCESS PLANNED?
We're estimating 12 – 18 months in Early Access to give our team enough time to gather player feedback and iron out any dents that players may have. Our roadmap can be found at www.HawkenReborn.com and as a reminder, it is meant as a vision of our "North Star" for production vs a timeline for things to come.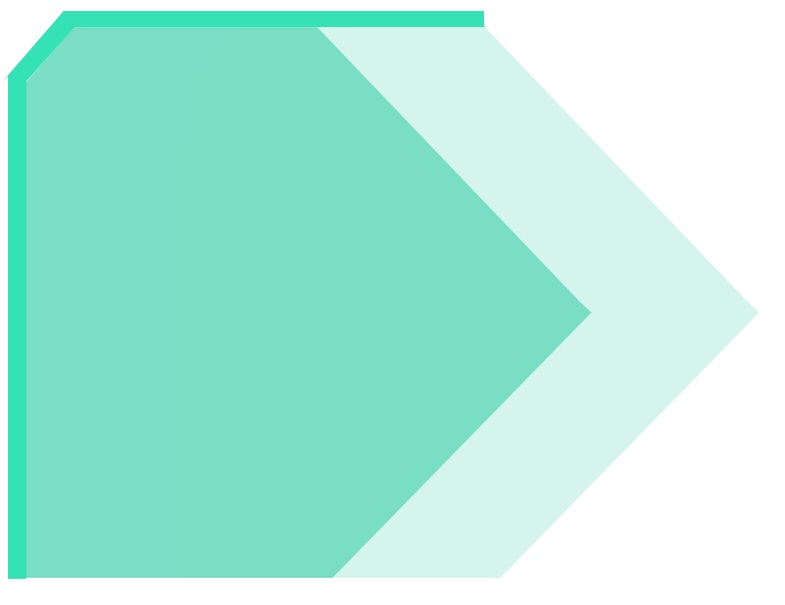 WHERE IS HAWKEN REBORN AVAILABLE TO PLAY?
Anywhere Steam is accessible, players will be able to download Hawken Reborn. Our servers are primarily based in North America and Europe so your mileage may vary depending on your location.
WHAT LANGUAGES ARE SUPPORTED?
English is the only language supported for now, but more languages will be introduced as development progresses.
WHAT OTHER PLATFORMS WILL HAWKEN REBORN BE RELEASED ON?
Hawken Reborn (2.0) will be on PC Steam. The original Hawken (1.0) remains available on console for fans to enjoy.
WHAT GAME ENGINE IS HAWKEN REBORN SUPPORTED ON?
WILL MY PROGRESS FROM HAWKEN 1 CARRY OVER TO HAWKEN REBORN?
No, your progress will not carry over to Hawken Reborn. It is a completely new game experience.
WHAT ARE THE MINIMUM PC SPECS?
OS: Windows 7 64-Bit (and Above)
Memory: 8GB
Processor: Intel Core i5-4430 / AMD FX-6300
Graphics: NVIDIA GeForce GTX 960 2GB  / AMD Radeon R7 370 2GB
DirectX: 11
Storage: 30GB
DO I NEED AN INTERNET CONNECTION TO PLAY?
Yes. A connection is required to download and play.
HOW DO I REPORT BUGS/PROVIDE FEEDBACK?
Hawken Reborn is a game being developed for the players, with the players. We would love to hear your feedback to help us shape the game's development through our official community channels, which can be easily found as "HawkenReborn" on most social media accounts. 
For the most direct engagement, we encourage players to join our official Discord Server where there will be dedicated areas for feedback and bug reporting. 
HAVE A QUESTION THAT IS NOT ANSWERED ON THIS F.A.Q?
System Requirements
Minimum:
Requires a 64-bit processor and operating system

OS: Windows 7 64-Bit (and Above)
Processor: Intel Core i5-4430 / AMD FX-6300
Memory: 8 GB RAM
Graphics: NVIDIA GeForce GTX 960 2GB / AMD Radeon R7 370 2GB
DirectX: Version 11
Network: Broadband Internet connection
Storage: 30 GB available space
Sound Card: Onboard