The dawn of a new era on Illal is officially upon us as Hawken Reborn brings the franchise's unique flavor of viscerally fast-paced mech combat to a cockpit near you!
Hawken Reborn is the next installment of the original Hawken 1.0, released in 2012, and has been built from the ground up as an all-new immersive PVE experience. Our aim is to bring back the exhilaration of piloting Hawken's nimble, yet deadly mechs while wrapping your gameplay into a gripping narrative that will leave you wanting more.
But before you fire up your Mechs (also known as "Axes") in our dystopian sci-fi universe, here're a few things you should know about Hawken Reborn and our PC Steam Early Access campaign.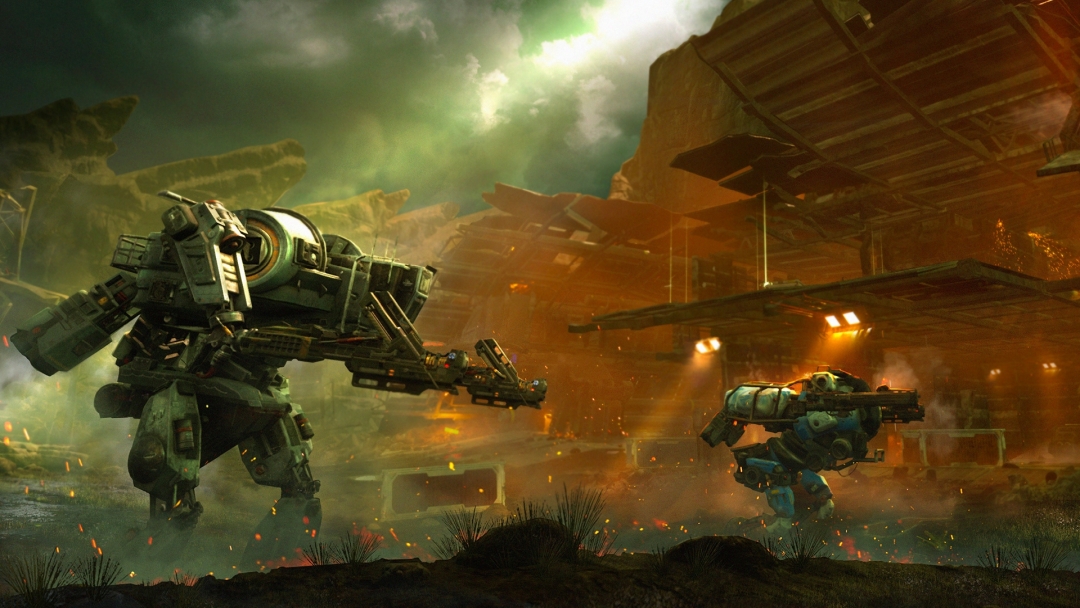 PVE GAMEPLAY:
What's the main reason for a PVE-only game you might ask? We carefully dissected what made Hawken 1.0 such a fan favorite amongst its players and also analyzed what held it back. In order to build a game that had the right formula for success, we determined that PVE was the right direction to open up the game to a wider audience while still whetting the appetites of veteran players wanting to hop back into the cockpit.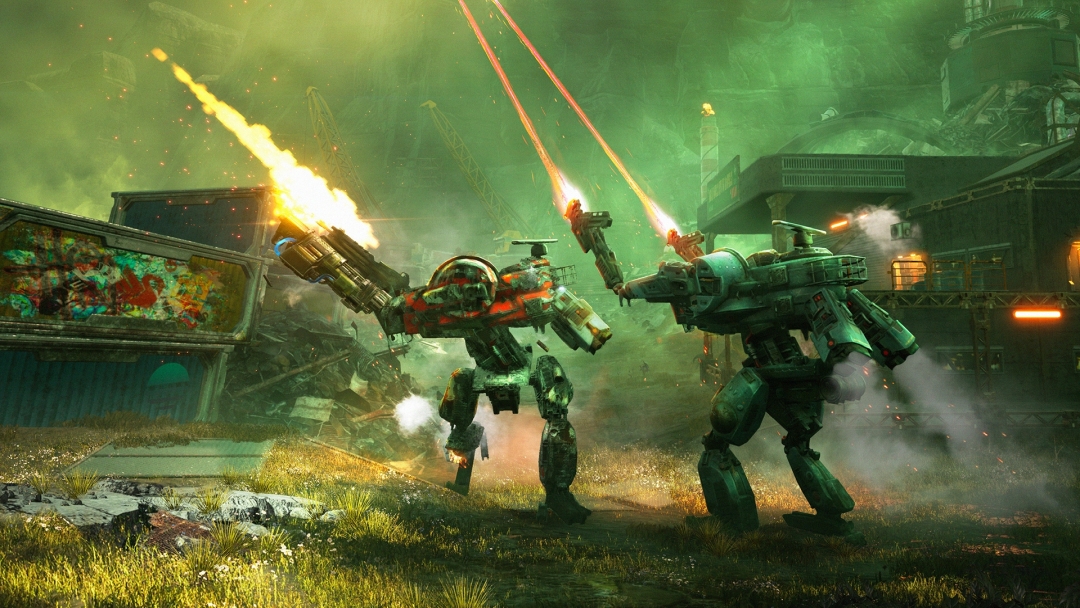 Illal is a dark yet vibrant world, with inhabitants from all walks of life eking out an existence on its battle-riddled landscapes. Through a PVE package, we've made the exploration of these amazing narratives a bigger part of the game, and believe this will aid in making the game more accessible to all types of gamers who can potentially enjoy this world at their own pace. Playing Hawken Reborn means that you won't be reliant on other players to progress through this experience, a limitation an exclusively PVP game can sometimes bring.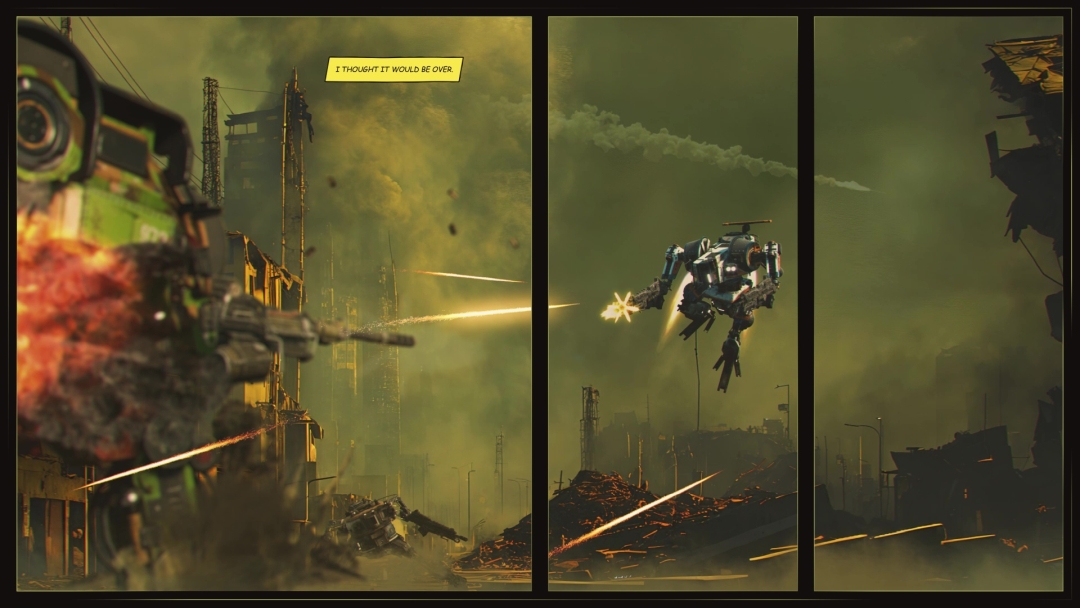 Whilst PVP is not in our current plans, the signature "Hawken feel" of hopping into your mech for an all-out brawl against a formidable foe is one that we will deliver and constantly adjust. Through both veteran and rookie feedback, we will continue to deliver an experience befitting of the Hawken title with a focus on player experience.
EARLY ACCESS & WHAT TO EXPECT: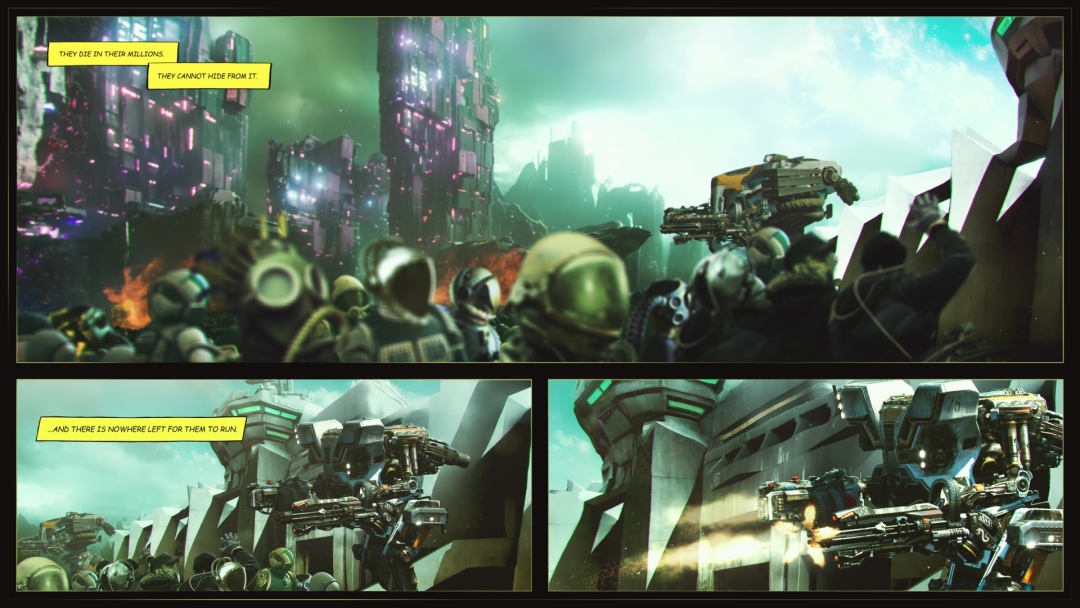 During this initial Early Access launch, you'll play through the "Arc 0" missions. These first six missions are our First Time User Experience (FTUE) primer, introducing the player to vital narrative and gameplay mechanics that will expand as the game continues to evolve.
After you complete the Arc 0 missions, you'll be able to freely explore the sandbox world of Illal in Patrol Mode where you'll be able to tackle the 30 Patrol Missions featuring a wide variety of objectives that further expands on the characters and narratives in Hawken Reborn.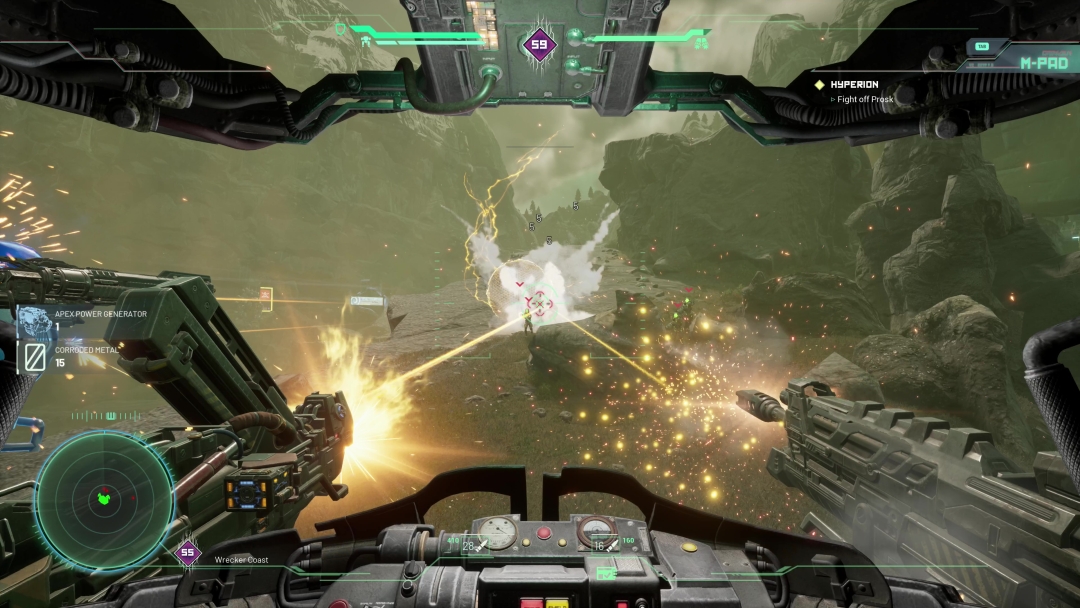 Patrol Mode will be your go-to destination for farming materials and testing out your latest builds. Be careful though, the longer you stay in Patrol Mode, the higher your threat level will increase and can potentially turn a delightful romp in the toxic acid-laced regions of Illal into an all-out death-defying escape from powerful enemies leaving you forgetting to catch your breath!
HAWKEN REBORN ROADMAP & COMMUNITY:
The team made the decision to launch in Early Access whilst production steadily progresses so that we could start shaping the experience alongside community feedback. With this in mind, we feel that it's only right that we share with you our vision for where we see our "North Star" roadmap for production on Hawken Reborn.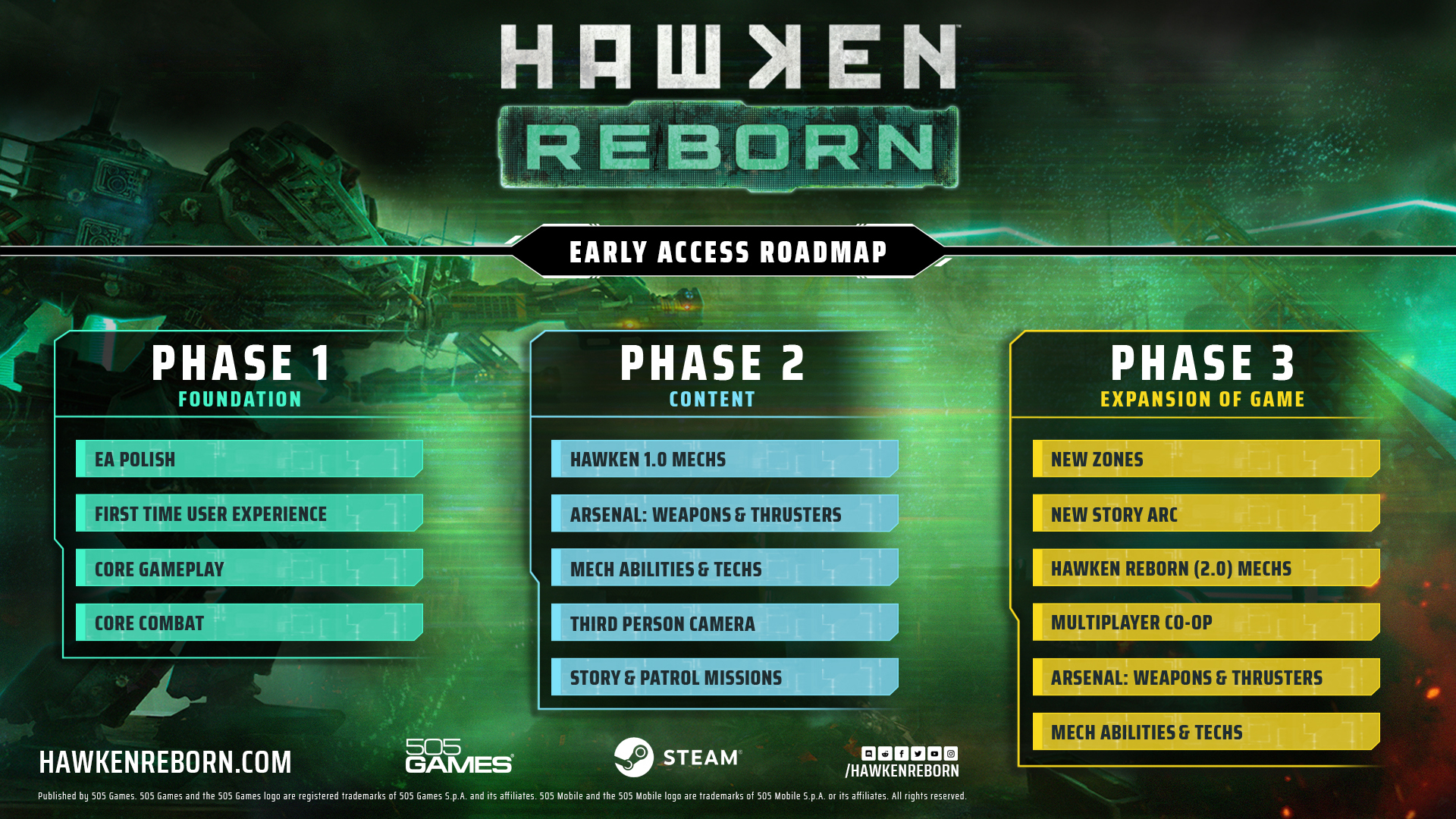 We'll speak to our roadmap in greater detail in a follow-up blog post but know that 505 Games is supporting Hawken Reborn for a long time to come and are making sure not to rush things. As such, we're moving at a pace that allows us to focus on delivering content when it's ready, whilst adjusting and balancing pre-existing content at the same time. PHASE 1 is where we will really establish the gameplay and combat, so expect lots of tweaks and calls for feedback as we build the foundations of the game!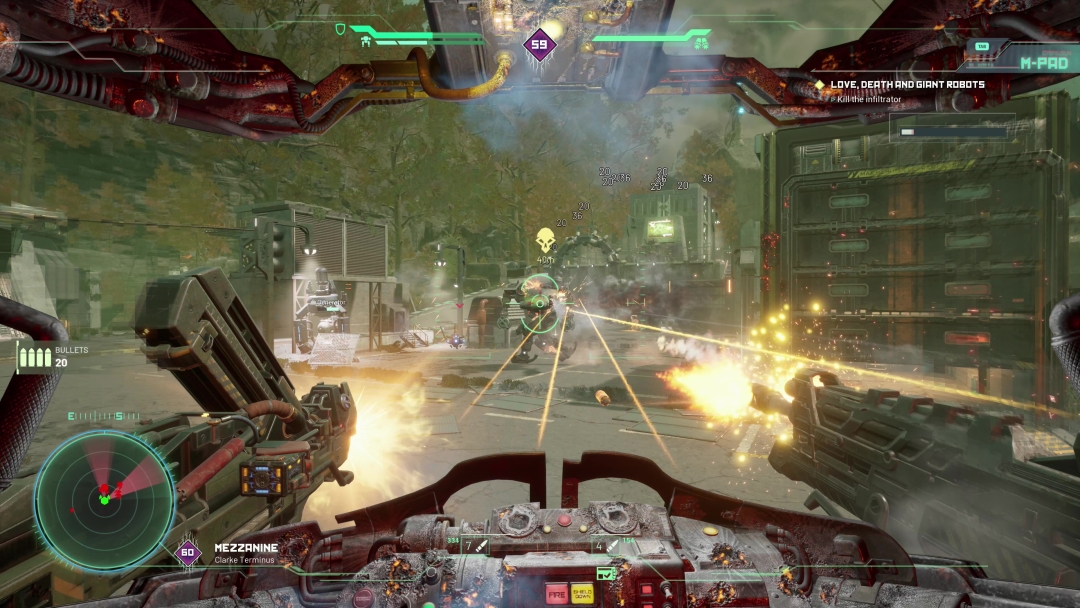 Whether this is your first time traversing the war-torn barrens of Illal, or you're a veteran pilot with a substantial heap of mechanical foes, know that you will sit at the very heart of our game. We're committed to shaping Hawken Reborn into a game built for the community, with the community.  During our Early Access, we invite you to join us across our social media channels, share your feedback (both positive and negative), and engage with us in an open dialogue as we continue to improve the game for current and next generation pilots alike!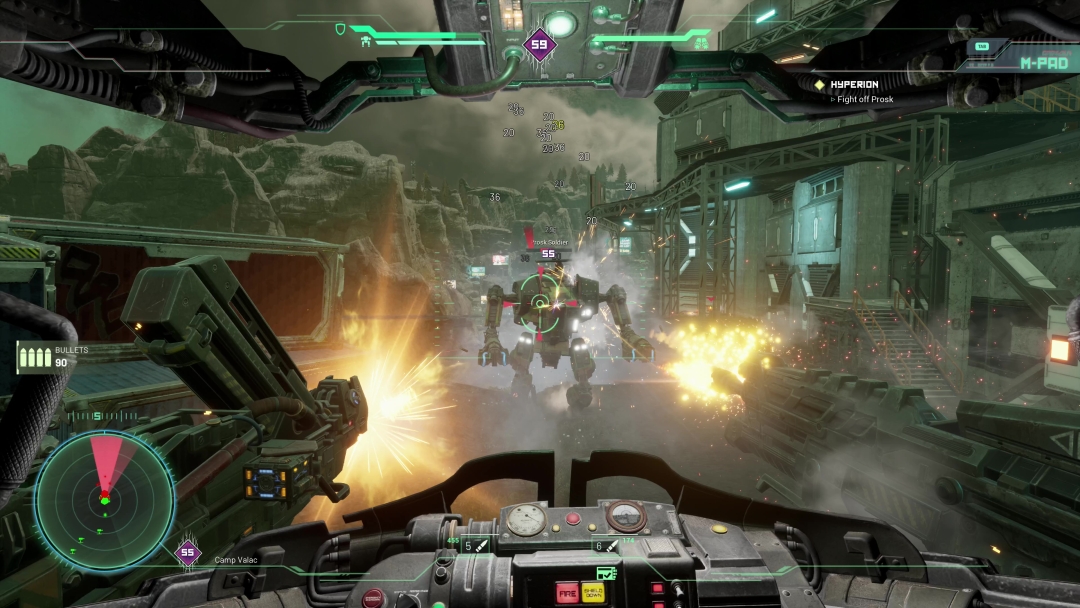 Hawken Reborn will enter PC Steam Early Access on May 17, 2023.
Visit our Steam page: https://HWKN.link/Download
Discord: https://HWKN.link/Discord
Facebook: https://Facebook.com/HawkenReborn
Twitter: https://Twitter.com/HawkenReborn
Reddit: https://Reddit.com/r/HawkenReborn
Instagram: https://Instagram.com/HawkenReborn
YouTube: https://YouTube.com/@HawkenReborn